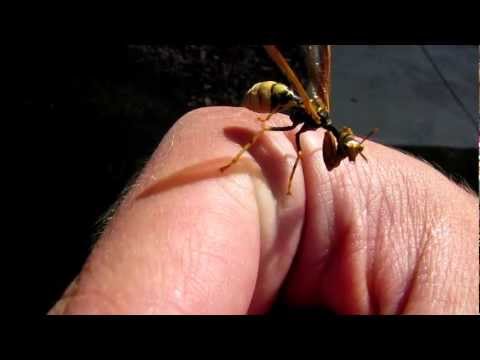 queencous: she's cheer captain aND I'M JAVERT
"It turns out procrastination is not typically a function of laziness, apathy or..."
– David Cain, "Procrastination Is Not Laziness" (via pawneeparksdepartment) This totally justifies every excuse I've been giving myself from not doing that thing I'm supposed to do. (via aaronmoles)
6 tags
Catelyn Stark for Secretary of State →
copperbadge: It is known throughout the lands that your original favor fell to Lady Susan Rice but was scuttled by Bannermen loyal to Lord McConnell.  Consider that Lady Stark would fulfill your original intent by following in the footsteps of esteemed Lady Secretaries of State such as Madeleine Albright and Hillary Clinton. Now far be it from me to denigrate the honor of your newest choice,...
merrymrdarcy: so i called the nearby starbucks to see if they were open because my dad wasn't sure and wanted me to ask so i asked them in gollum's voice "HELLO IS PRECIOUS OPEN TODAY?" and the guy on the other line replied with "YES PRECIOUS IS OPEN TODAY UNTIL 3 MY PRECIOUS YESSSSSSSS" I FUCKING FLIPPED OUT AND I WAS LAUGHING AND SOBBING AND THE GUY ON THE OTHER LINE ASKED "IS PRECIOUS...